Financials, Filings & Annual Report
In 2002, Operation Warm became incorporated as a 501(c)(3). All donations are tax deductible to the extent allowed by law. We believe in the transparency that goes along with our nonprofit status and that our donors, volunteers, program managers and the general public have the right view our financials and filings.
Every donation significantly impacts the life of a child by translating to warmth, confidence, and hope.  This past year, 95 cents of every dollar we raised went directly to fund coat and shoe programs.  Together with our partners, OW has served over 5 million children in North America.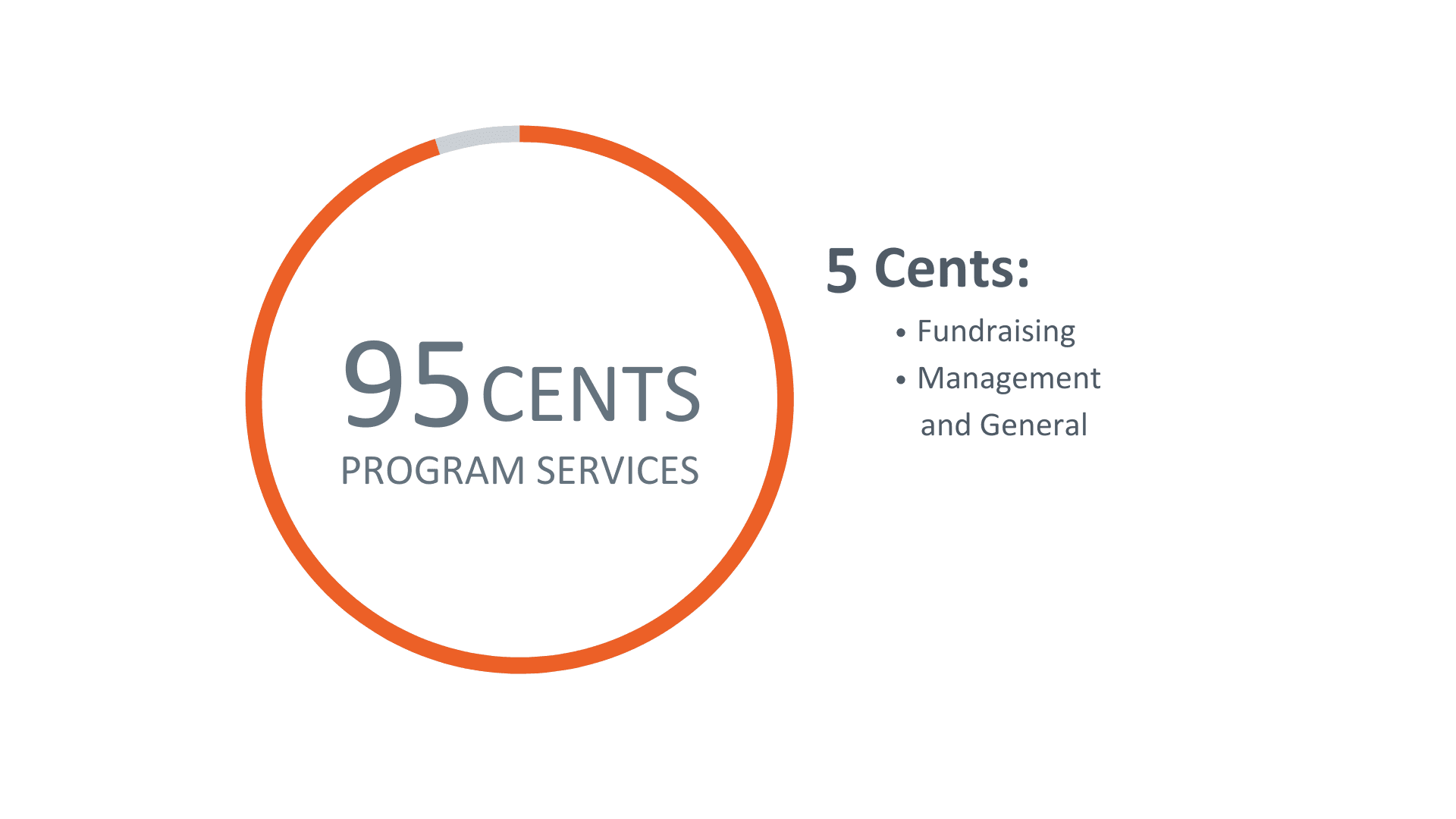 ---