How It Works
We partner with compassionate individuals, community organizations, and corporations across North America to provide children in need the gift of a brand-new coat.    In 2019 alone, we were able to distribute approximately 410,000 coats to 1,200 different communities with the help of 800+ partners in the US and Canada.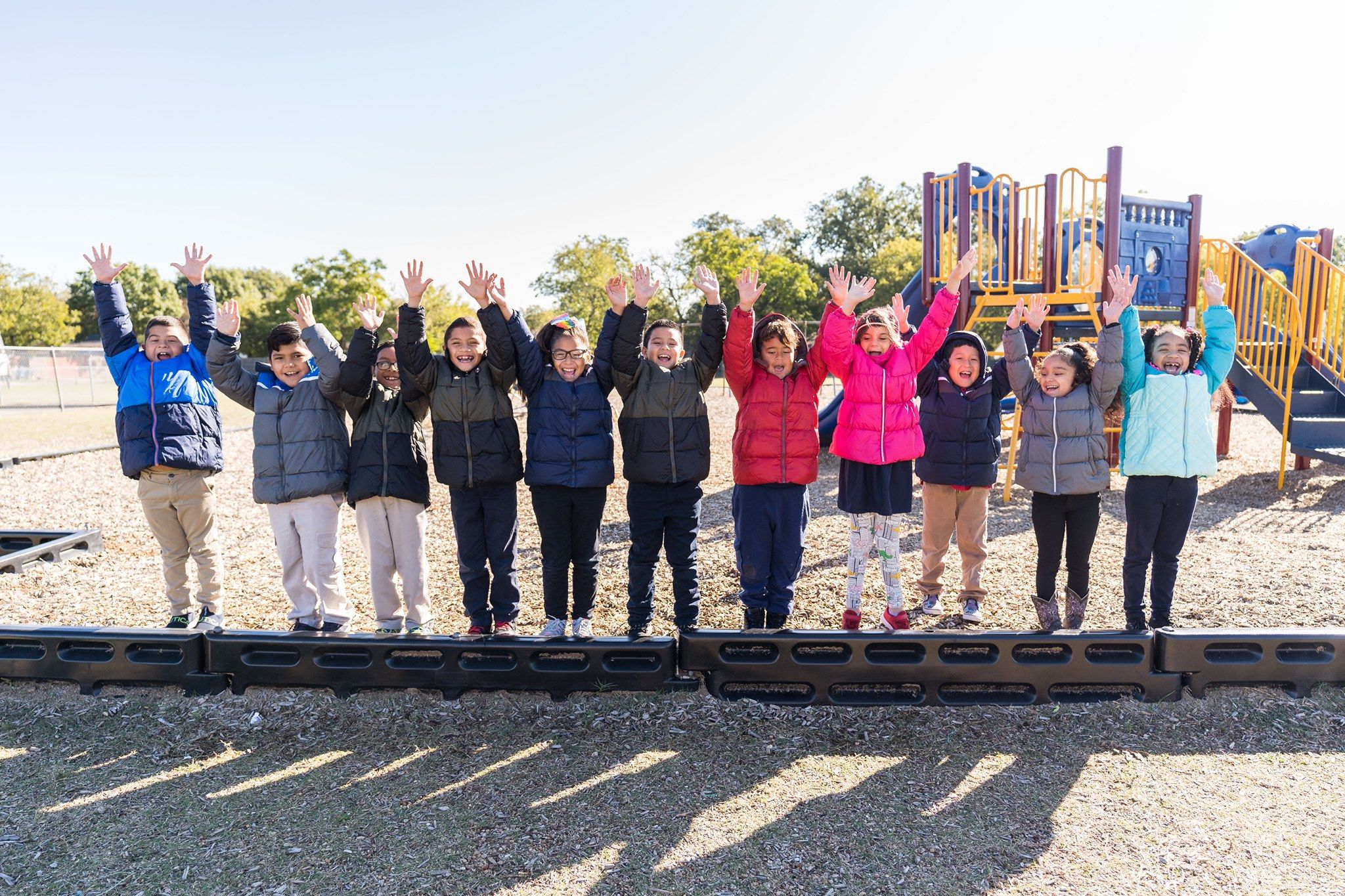 Partner With Us
I am a first responder, faith-based organization, service club, and other community organization that wants to help children in my community.

I am a business or brand that wants to start an employee volunteering, charitable giving, or cause marketing program.

I am an influencer that wants to use the power of my social platform to spread awareness for Operation Warm.

I am an organization that supports kids in need and want to receive coats.