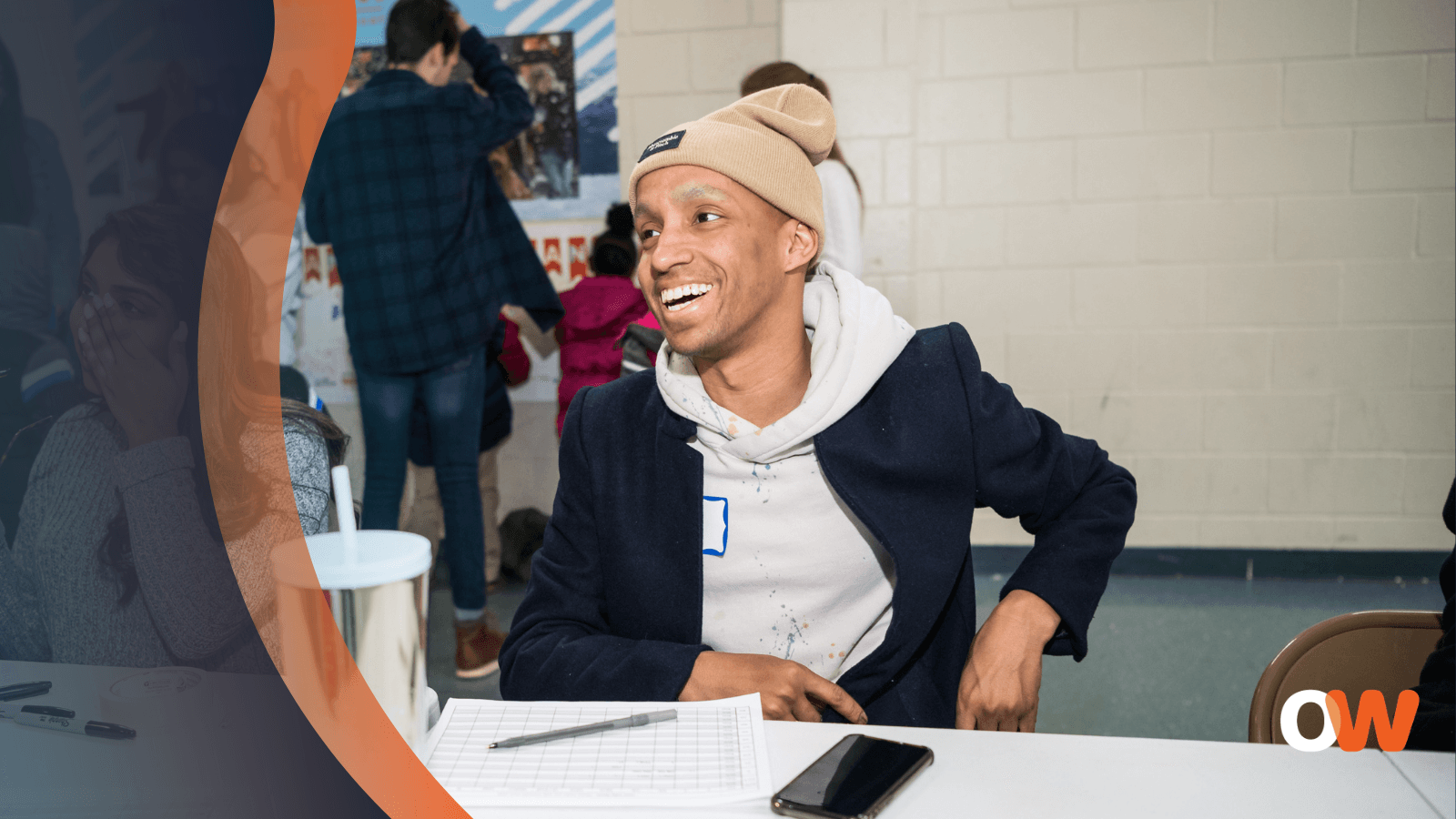 In an ever-evolving employment landscape, companies need to implement effective strategies to differentiate themselves and attract valuable talent across all sectors. One strategy is corporate volunteerism, a commitment to social responsibility showcased through organized volunteer programs. These initiatives not only appeal to professionals seeking new opportunities but also foster a sense of purpose within existing employees. This blog will explore three ways in which corporate volunteerism can help you attract and engage the modern workforce.
In this blog, we'll explore three ways corporate volunteerism can help you attract this workforce.
1. Helps You Stand Out
In an increasingly competitive job market, companies need to stand out to prospective employees. Volunteer programs can help businesses shine brighter than their competitors, particularly to job seekers who prioritize social responsibility. A 2016 Cone Communications study found that 64% of millennials consider a company's social and environmental commitments when choosing where to work [1]. By partnering with organizations like Operation Warm, companies can demonstrate their dedication to making a difference in their communities, thus attracting professionals seeking meaningful opportunities.
2. Fosters a Sense of Purpose and Satisfaction
Once professionals join a company, volunteer programs can help retain them by fostering a sense of purpose and satisfaction. A Deloitte Volunteer IMPACT Survey from 2017 found that 74% of employees who volunteer have a higher sense of purpose [2]. Corporate volunteers often seek out additional volunteering opportunities following their gifting event and share positive experiences with their team.
3. Promotes Collaboration and Skill Development
Volunteer programs can facilitate cross-functional teamwork and enhance communication within the organization, benefiting both new hires and existing employees. A study by UnitedHealth Group found that 81% of employees who volunteered through their company felt better about their employer and had better relationships with their colleagues [3]. Operation Warm's coat and shoe-gifting programs provide employees with an opportunity to engage with one another and develop new skills, making these initiatives particularly attractive to professionals seeking career growth and development.
Operation Warm and Corporate Volunteer Opportunities
The partnership between businesses and Operation Warm showcases the power of corporate volunteerism. These partnerships have benefited underserved children while positively impacting employee satisfaction and overall corporate image. By offering meaningful volunteer experiences, companies can attract skilled professionals from various sectors who are eager to contribute to their communities and support social causes.
In conclusion, corporate volunteerism can be a powerful tool for attracting and retaining skilled professionals across all sectors. By partnering with organizations like Operation Warm, businesses can create meaningful volunteer experiences that align with their commitment to social responsibility while also appealing to the values and goals of today's workforce.
Take the first step in launching your shoe or coat program today.

Sources:
[1] Cone Communications. Cone Communications Millennial Employee Engagement Study. Retrieved from http://www.conecomm.com/research-blog/2016-millennial-employee-engagement-study.
[2] Deloitte. Deloitte Volunteer IMPACT Survey. Retrieved from https://www2.deloitte.com/us/en/pages/about-deloitte/articles/citizenship-deloitte-volunteer-impact-research.html
[3] UnitedHealth Group. Doing Good is Good for You: 2013 Health and Volunteering Study. Retrieved from https://www.unitedhealthgroup.com/content/dam/UHG/PDF/2013/UNH-Health-Volunteering-Study.pdf