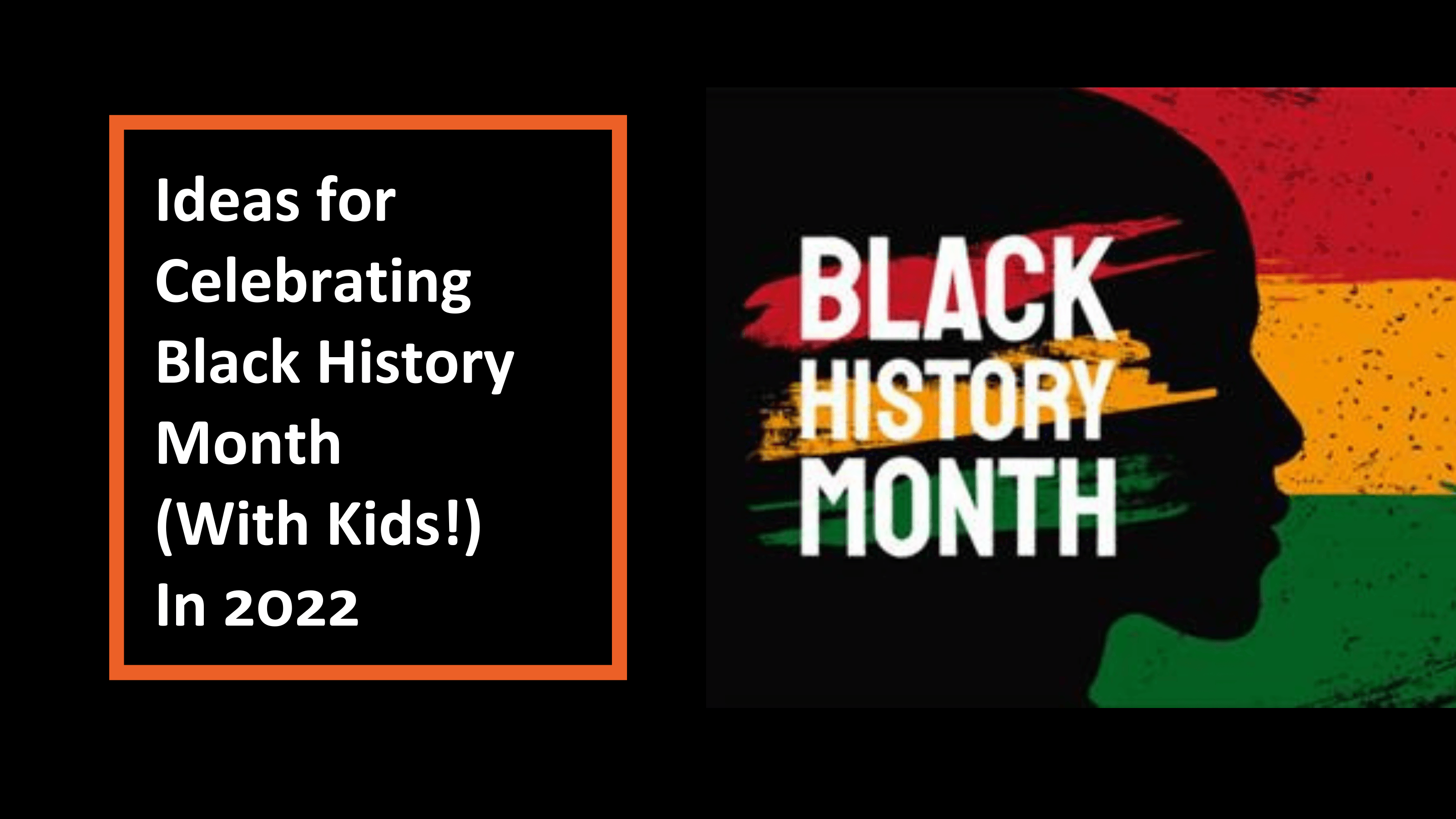 In 1926, historian Carter G. Woodson established a week of celebration every February to honor African American achievements. Fifty years later, that week-long celebration was expanded to become Black History Month: a time to explore and commemorate African Americans' contributions to our country's complex history and culture. No, a month is not enough, but every February brings the opportunity to focus our appreciation on African American voices, lives, and accomplishments—both past and present.
Black History Month is a call for public education and action in the face of continued inequality. But it's also a cause for celebration. This year's theme, "Black Health and Wellness," focuses on African Americans' achievements and innovations in everything from Western medicine to midwifery to yoga. Entrenched economic and health disparities remain, yet vital work is taking place to drive change.
For Operation Warm, inclusion, respect, kindness, and empathy have always been at the heart of our organization. Our vision has been, and will continue to be, to foster an organizational culture where employees, partners, and beneficiaries are treated with fairness and dignity and have an equal opportunity to reach their fullest potential.  Operation Warm encourages everybody to celebrate and learn from Black History Month. Here are just a few of the countless ways you can participate with the children in your life:
Read
Henry's Freedom Box: A True Story from the Underground Railroad by Ellen Devine—A moving read for children ages six and up, this story follows Henry as he escapes slavery in a wooden crate.
Moses: When Harriet Tubman Led Her People to Freedom by Carole Boston Weatherford—This Coretta Scott King Award-winning book details Tubman's heroism through words and paintings.
A Place Inside of Me by Zetta Elliott—Suiting this year's theme, this illustrated poem follows a young boy as he processes deep emotions following a community tragedy. 
Watch
Hidden Figures - A story of three women who overcome gender and racial barriers in science to take us to the moon.
42 - 42 tells the inspirational and true story of Jackie Robinson and how he became the first African American baseball player allowed to play in the Major League.
The Gabby Douglas Story - An autobiography of the first African-American gymnast to win gold in the all-around and team competitions in the same olympics
Do
Donate
Black Girls Code — This nonprofit empowers young women of color to learn the technology of the future and today, from artificial intelligence to robotics.
The Thurgood Marshall College Foundation — The nation's largest organization of its kind, TMCF offers scholarships to support educational opportunities for African American students.
National Health Law Program — In honor of this year's "Black Health and Wellness" theme, consider supporting this influential nonprofit, which fights to advance healthcare access for underserved communities.
We hope you'll try one or more of these suggestions this February! We'd also love to know your recommendations for how to celebrate Black History Month.