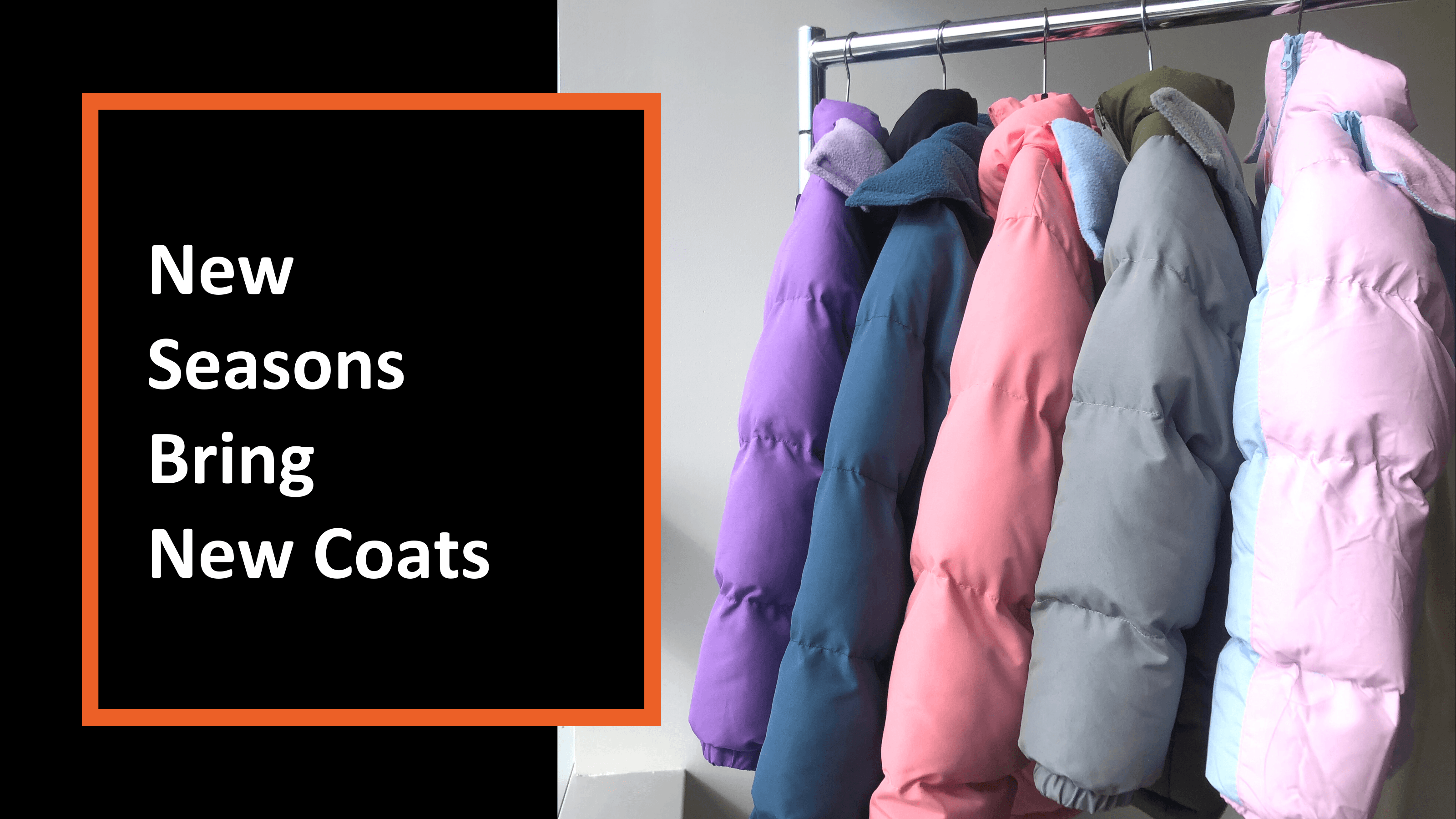 Summer is coming to a close and as everyone heads into the Fall season, Operation Warm is entering a different season of our own– coat season! This means that the leaves won't be the only things changing colors this time of year. Our brand-new coats for the 2021 season have just arrived and with brand-new styles and colors, we're more excited than ever before! 
Coat season has always marked a time of great excitement for us, and this year it's doubled because in addition to coats, we are also able to provide brand-new athletic style shoes! Every child in need can now feel confident and full of pride from head to toe has they head into Fall and the Winter months. 
Each year our coats are designed with the child in mind with help from some of our incredible partners that provide us with forecasting on the latest colors and trends to will start every child on the right foot as the colder weather comes in. This year, we're excited to offer kids the choice of the perfect coat for them in 12 styles and over 25 different color combinations.  
Check out our 2021 styles or make a donation to provide children warmth, confidence, and hope this season.