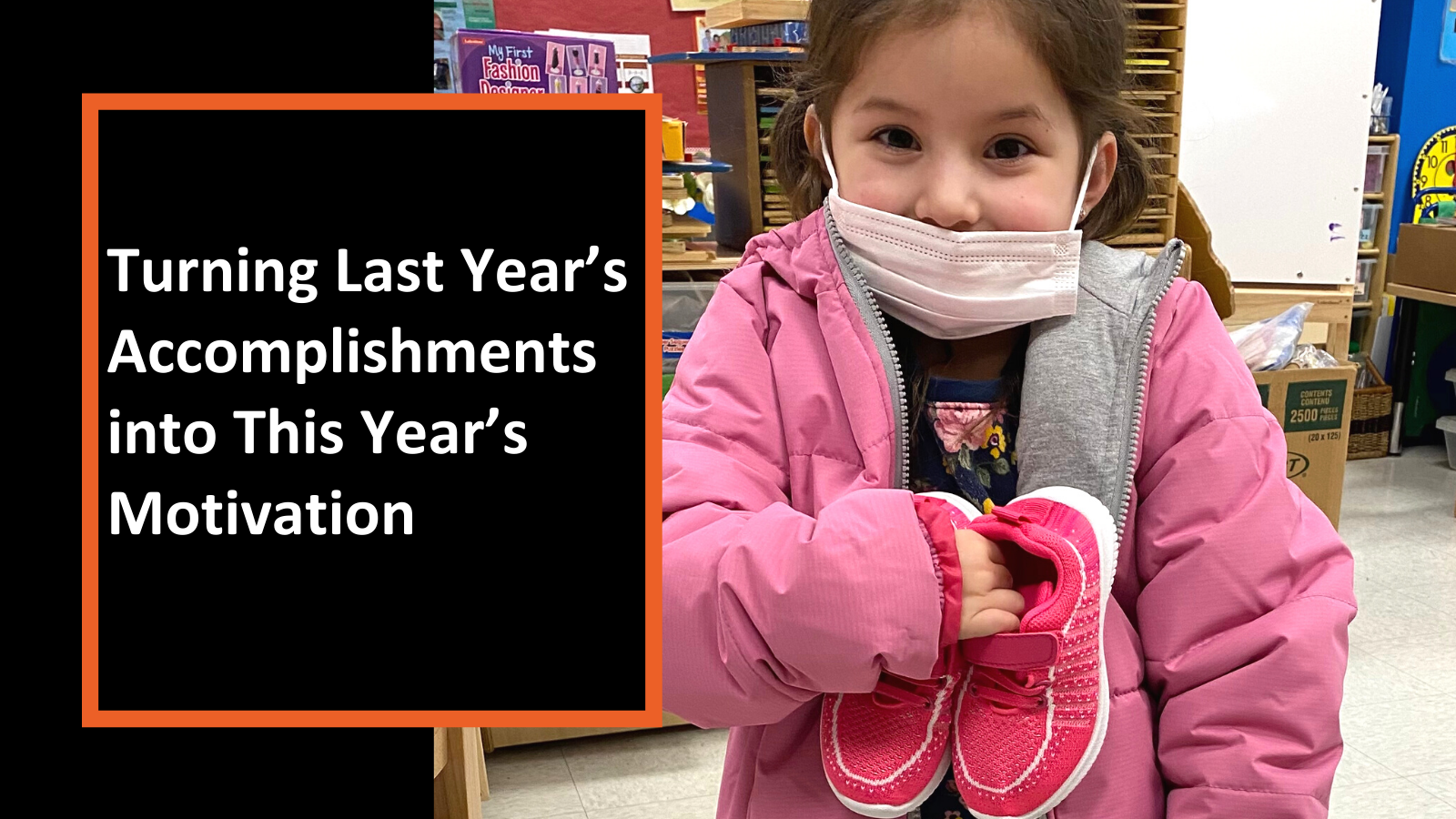 April meant the beginning of our Fiscal Year.  Like most of you, we are looking forward to a fresh start.  Despite all challenges that COVID-19 presented, last year provided us the opportunity to gift warmth, confidence, and hope to more children than ever in our 23-year history. As we set our strategic plans for FY22, we're using that triumph as motivation for even bigger goals in the year ahead. 
The launch of our Warm Soles – shoes for kids – program last year helped us to meet the exponential need we witnessed as a result of the pandemic. Our beneficiary partners and survey data told us that in addition to coats, shoes were an essential need for the children we serve. Children outgrow their shoe size every 4-8 months on average, and frequent shoe purchases are particularly difficult for low-income families. With our launch of Warm Soles, we were able to provide the gift of brand-new shoes to over 30,000 children living in need. This impact inspired us to expand our mission and offer programming that inspires confidence and encourages outdoor play.
This expansion allows us to serve children year-round, and in different geographies.  Whether you are a long-time Operation Warm supporter or you are a new follower, we hope you will join us as we venture into a renewed purpose to provide warmth, confidence, and hope.
You can join us in helping children all year-round by making a monthly gift here.
Sources