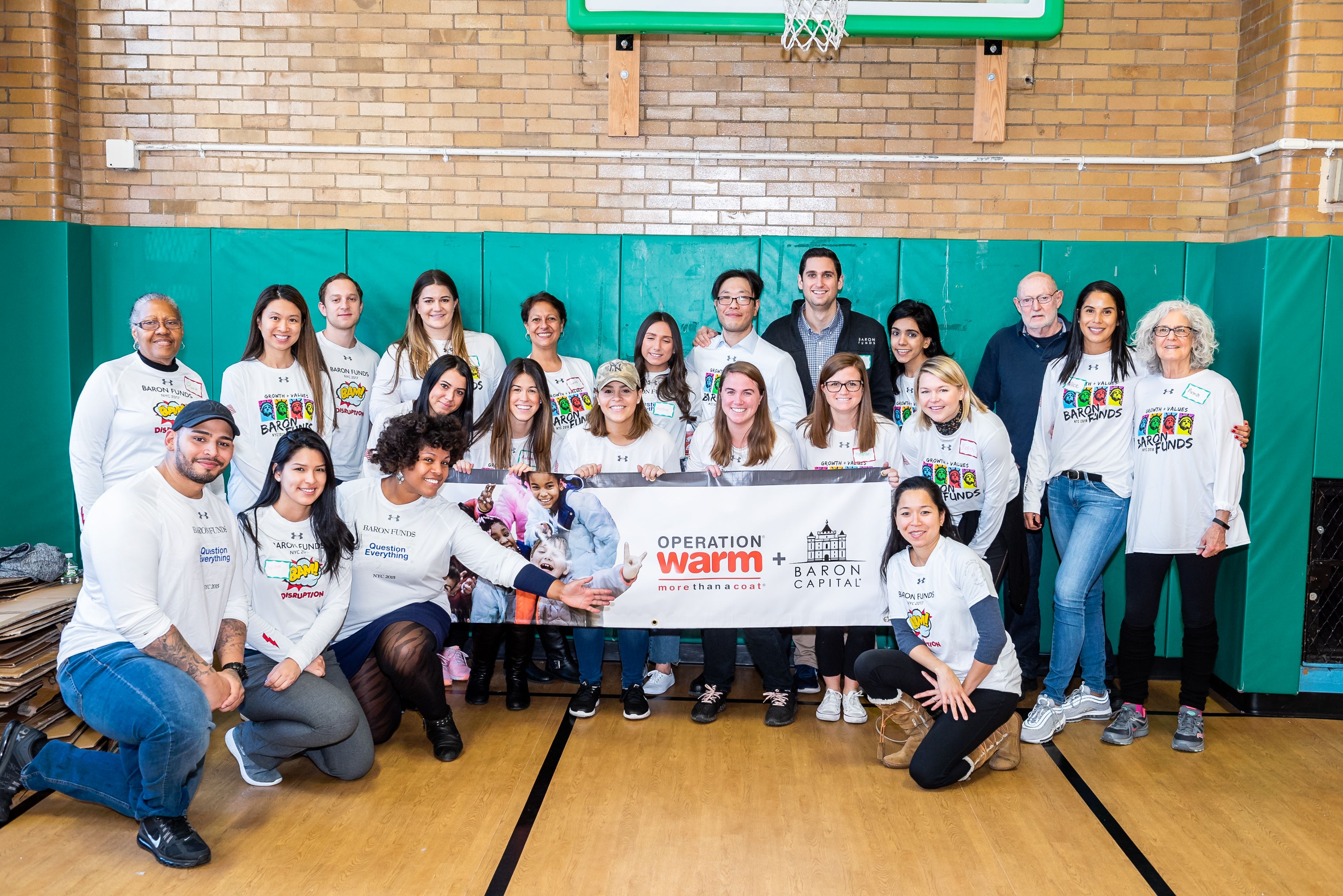 With so many important causes to support, especially now, it can be difficult to choose which organizations are the best fit.  Here are five factors to consider when choosing a cause to get behind:
Find a cause that fits with your organization's beliefs and goals.  For example, if your organization provides support to low-income children and their families, linking with a cause that provides new coats to low-income children is not only a good fit but also allows for additional support toward realizing your own organization's mission.
Support non-profit organizations that dedicate most of their budget to programming designed to meet the needs of those they serve and whose staff values supporting organizations as partners in realizing their mission.  Operation Warm dedicates 94% of its annual budget to programming and our dedicated staff works with partners to execute tailor-made giving programs to meet individual giving goals. 
Link with a non-profit organization that has experience in their field as well as long-lasting connections with other experienced partners. Time-tested organizations are more focused, results oriented, and collaborate with others to make their resources go further. Operation Warm has over 20 years of experience and over 1,200 corporate and community partners in the US and Canada. 
Review both the qualitative results (positive stories) and the quantitative data (measurable results) that an organization has ready to share.  Operation Warm's most recent Impact Report highlights our successes in this way and can be viewed here.  
Choose a non-profit organization that provides transparency regarding their finances, board structure, and staffing.  This information should be included on an organization's website or can be researched through non-profit rating companies such as Great Nonprofits which ranks organizations on a scale up to 5. Currently, Operation Warm holds a 5-Star rating by Great Nonprofits.