Become A Community Impact Volunteer (CIV)
Make An Impact Volunteering
Our Community Impact Volunteers (CIV) are responsible, professional, and compassionate volunteers that are motivated by positive impact. 
Becoming a Community Impact Volunteer (CIV) is an opportunity for you to ensure the success of Operation Warm coat and shoe gifting events through execution and delivery of a meaningful experience for both the beneficiary and sponsoring organizations. You'll be a representative of our mission by building bridges for future partnerships to help even more underserved children and families in your community.
We supply all the training materials to get you started and offer a flexible time commitment!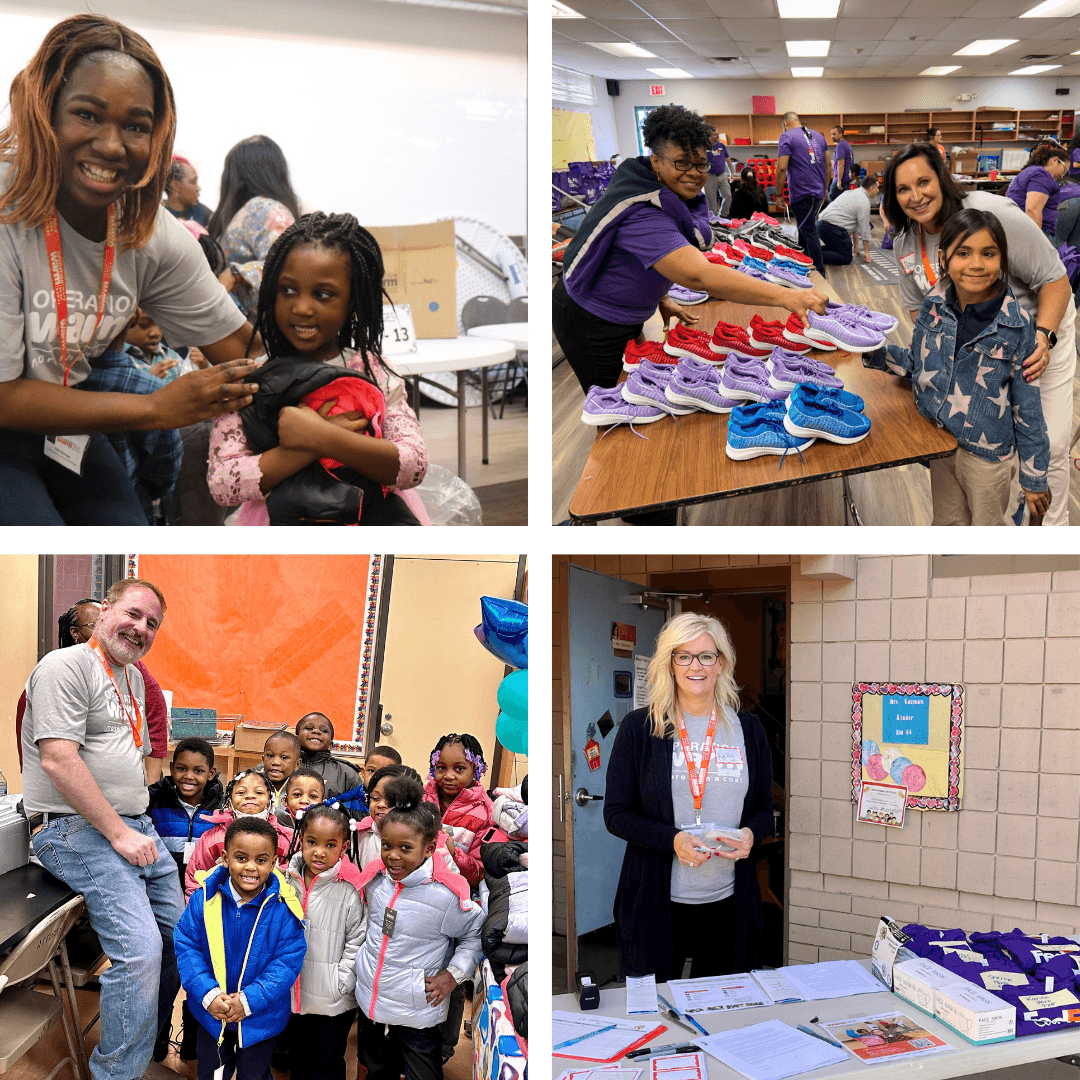 What to Expect
Day Before: On-site inspection and meeting with school administrator and partnering group.
Day of Event: Event coordination & execution that ensures a fun and successful event!
Any time!: Serve as a local liaison to connect new organizations to the impact of Operation Warm.
Apply to Get Started!
*Community Impact Volunteers must be 18 years of age or older.
*This is a volunteer opportunity for individuals, not groups.
*Once criminal background check is completed, fully onboarded and trained Community Impact Volunteers (CIV) will be promoted to the position of Community Impact Volunteer Lead (CIV-Lead).