Why Your Support Matters
"The families we serve can not afford to purchase coats or shoes for their children. [This gift] takes the financial burden off parents and brings joy to the eyes of the children...some have never had a new coat or pair of shoes before."
The gift you make today will help us grant more wishes just like this one. Just $45 provides a brand-new coat and pair of shoes to a child in need. To honor the biggest giving day of the year, our Giving Tuesday partner, Nordstrom, will double your donation with a dollar-for-dollar match up to $100,000!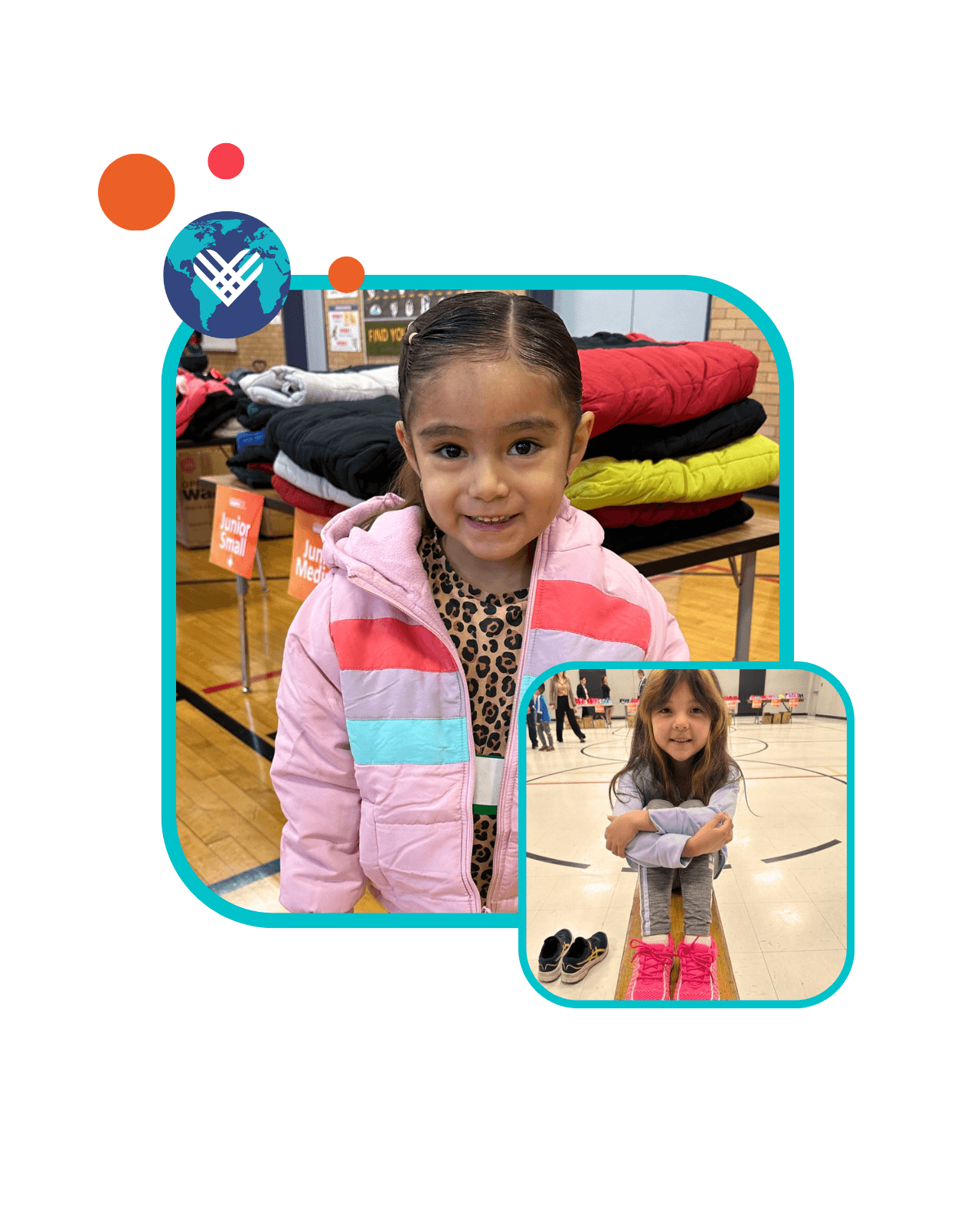 The Operation Warm Story
Operation Warm began its journey in 1998 with a simple but profound mission: to provide warmth, confidence, and hope to children in need through the gift of brand-new coats. What started as a localized initiative has grown exponentially over the years, evolving into a national nonprofit organization with far-reaching influence.
Special Thanks to Our Matching Partner:

Thank you again to our Giving Tuesday partner, Nordstrom for matching all donations to this initiative up to $100,000 during the month of November.