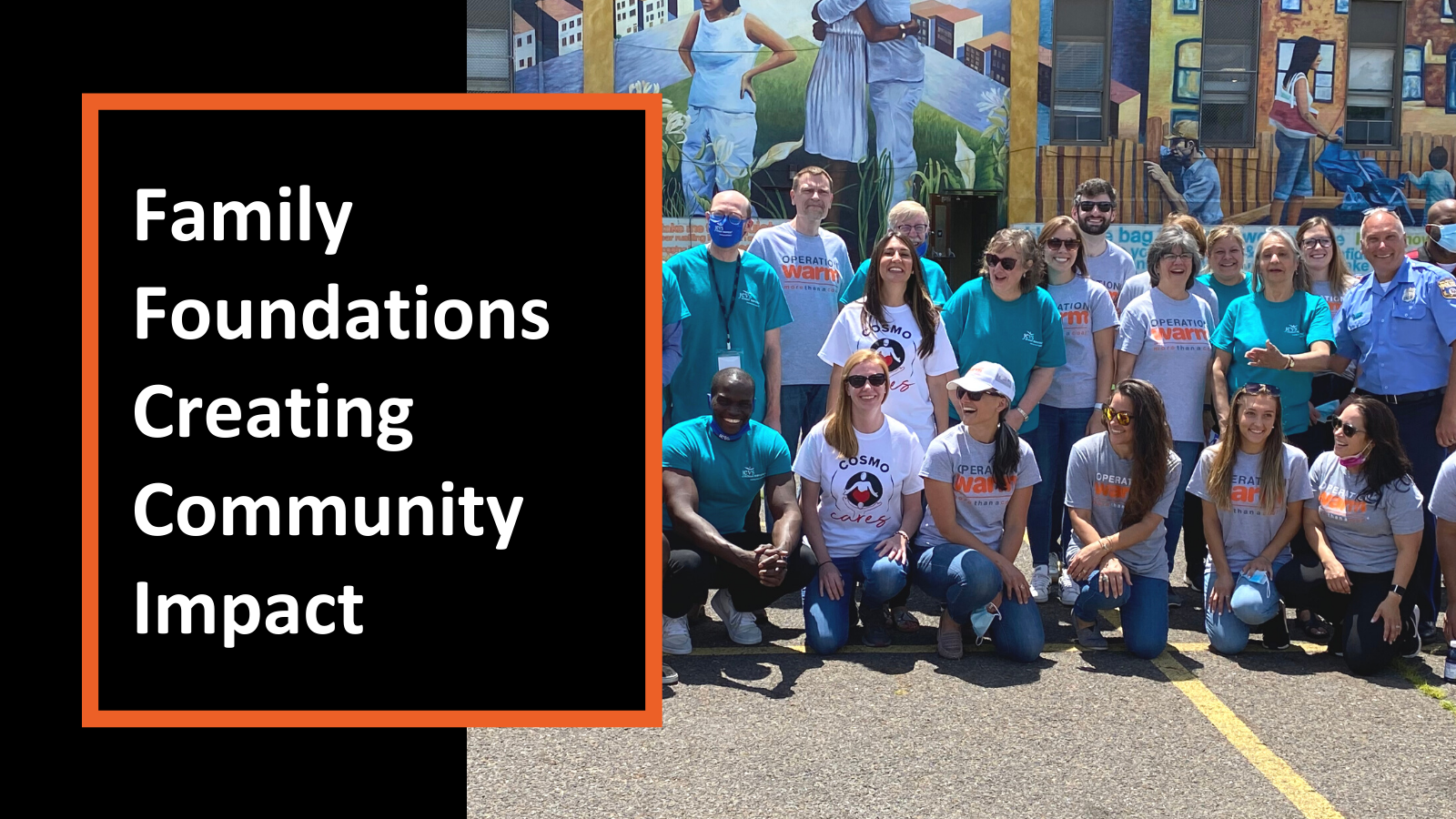 One of our most valued allies in meeting the basic needs of children are Family Foundations, which are organizations funded by a family's assets and often managed by generations of family members. Over the past 22 years, we have partnered with a total of 42 foundations that helped serve over 373,000 children across North America. 
Operation Warm is fortunate to partner with incredible family foundations year after year. Most recently, we had the privilege of partnering with The Cosmo Cares Foundation. Cosmo Cares is a private, charitable foundation rooted in the passion for advancing World Health, Cultural Diplomacy, Humanitarian Recognition, and Conservation. Cosmo Cares' mission is to continue Cosmo DeNicola Companies legacy of doing good while recognizing those who are equally committed to their core humanitarian passions. The organization's founding principle is that caring is an action, not just an emotion. 
This summer, The Cosmo Cares Foundation helped launch the first Summer Kicks event in their hometown of Philadelphia.  Together, Cosmo Cares and other community organizations hosted a fun-filled day that gifted nearly 300 children brand new, high-quality athletic shoes, toys, school uniform vouchers, local library resources, and more.
"Today was a really fulfilling experience. In my opinion, It's nice to be around a lot of people who also want to give back to their community," says Morgan DeNicola, Program Director of Cosmo Cares "Just to see the smiles on the children's faces when they put on their sneakers was priceless!" 
With the help of Family Foundations, like Cosmo Cares, our coat and shoe programs create an opportunity for children and families to access basic need resources that help them thrive. 
Take a look at our first Summer Kicks event, made possible by the partners and volunteers involved. If you're interested in partnering on a shoe or coat program that impacts your local community, click here to learn more and get involved.