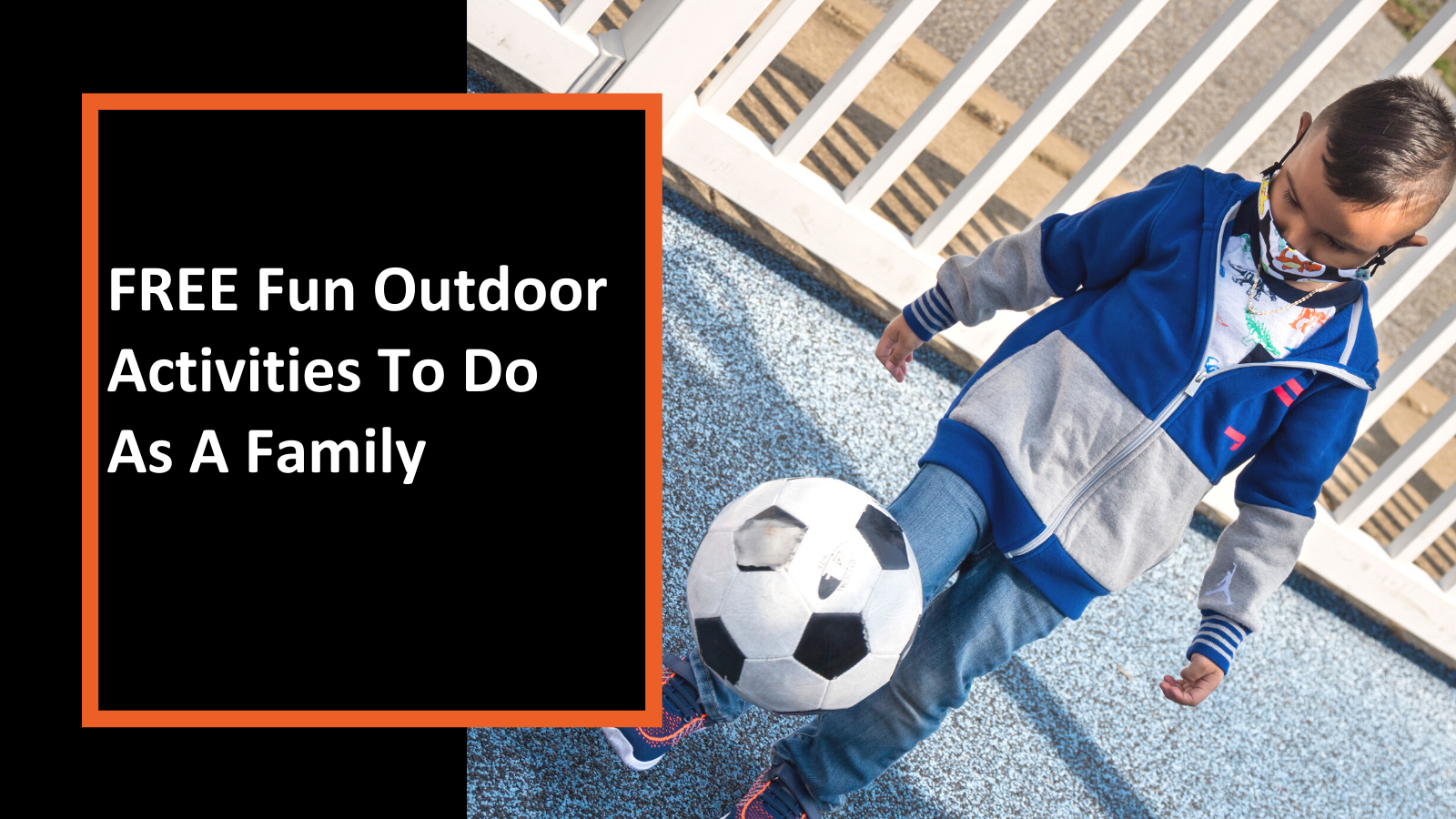 Hello, Summer 2021 
With school winding down and summer quickly approaching, we've compiled a list of 10 activities that you can do for free with kids to make up for a summer spent indoors last year. With 44.8% of adults in the US fully vaccinated, restrictions are beginning to lift and we're heading towards a summer closer to normalcy. We've got you covered on all things beaches, concerts, and more that you can do with kids!  
Places to visit, things to see: 
Visit the beach 

What better way to spend the summer than on a day trip to the beach? Grab a bathing suit and head out for a day of sandcastles, boogie boarding, and if you're lucky a car ride home full of sleeping kids. 

 
Kid-friendly picnics

Pack your favorite snacks and lunch and head to your local park to have a picnic together.  

 
Scenic walks and hikes 

Make sure everyone has their sneakers on and head out to enjoy the beautiful view together on a walk or hike. Our Warm Soles – Shoes for kids make sure everyone is able to enjoy the nice summer days with comfort and style. 

 
Plant a garden

Get some seeds and plant some flowers that you can watch bloom all summer long! 

 
Volunteer together 

Pick an organization and volunteer with your kids to make a difference in the lives of others. Enjoy the day together while also giving back to those who need it and teaching valuable lessons. If you want to start your own program with Operation Warm, check out our Community Heroes program. 

 
Bike rides 

Down the street, at the park, or by the beach, grab the bikes and find a new route to explore together. 

 
Go to a concert 

Tons of cities have free outdoor summer concert series. Check them out: Philadelphia, New York City, Chicago, Salt Lake City, Seattle 

 
Chalk art 

Spend a day out on the driveway creating art. You can even make it a competition and at the end of the day you'll have a beautiful mural that you can start fresh any time after it rains! 

 
Go on a camping trip 

Find a local camp ground and spend a night under the stars and if you can't travel make a tent in the backyard! Share stories and s'mores for a night you and your kids will never forget. 

 
Fly a kite 

Spend a beautiful and breezy afternoon flying kites together and enjoying the fresh air! 

 
Bonus rainy day activity: Check out a local museum! 

Most museums have discounted or even free rates for kids. Make a rainy day fun and educational trip to a museum. Check out discounted deals near you!