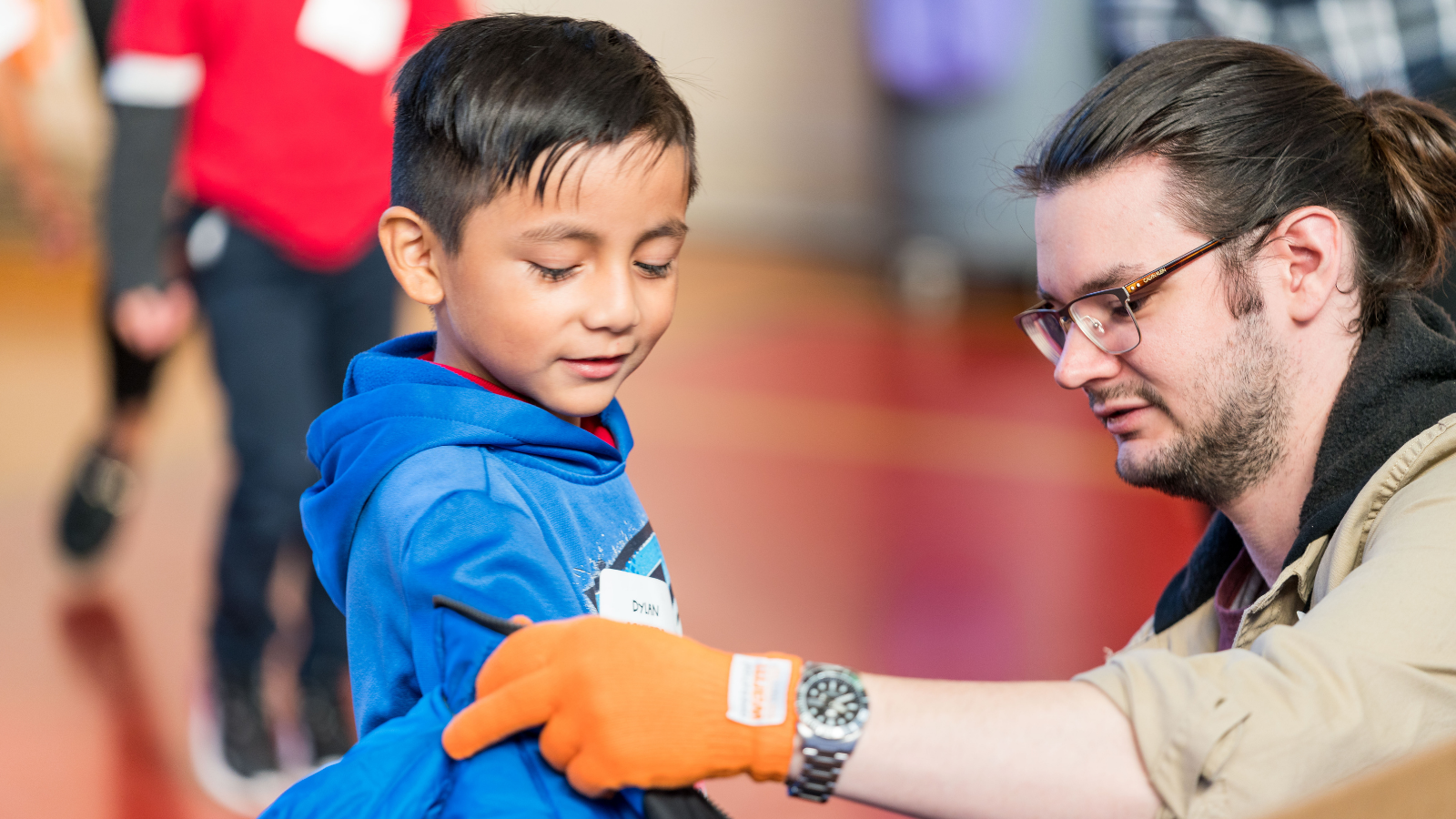 The past week has given us a reason to consider what we are thankful for. In a year that has brought so much uncertainty, Thanksgiving Day brought back the familiarity of connecting with friends and family (even if only virtually), sales upon sales on Black Friday and Cyber Monday, and, for many of us, a chill in the air to remind us that the holiday season is upon us.
With so much uncertainty around us, gratitude, kindness, and charity seem more important than ever. Giving Tuesday is a global generosity movement unleashing the power of people and organizations to transform their communities and the world. What started as an idea back in 2012, has grown into a day that now inspires hundreds of millions of people. It's an opportunity to give back what you can, to help others. Whether that's donating to your favorite charity, organizing a local fundraiser, or grabbing groceries for your neighbor, there are endless ways to make the most of Giving Tuesday.
On this Giving Tuesday, we invite you to join the movement. We hope the season of giving inspires you to make the most of the day by doing something kind for others, today and every day.

 
Learn more about Operation Warm's Giving Tuesday Initiative:
Operation Warm is aiming to grant 5,000 wishes for warmth on Giving Tuesday. In a year that has brought hardships to many, you can give warmth, confidence, and hope to children living in need. This year, our Wish List has more children wishing for coats than ever before and we need your help to grant them the gift of warmth.
Learn more or donate to grant a child's wish for warmth at OperationWarm.org/GT2020. All donations received on or before December 1, will be matched up to $100,000 thanks to our incredible Giving Tuesday Supporters.
Citation: https://www.givingtuesday.org/about