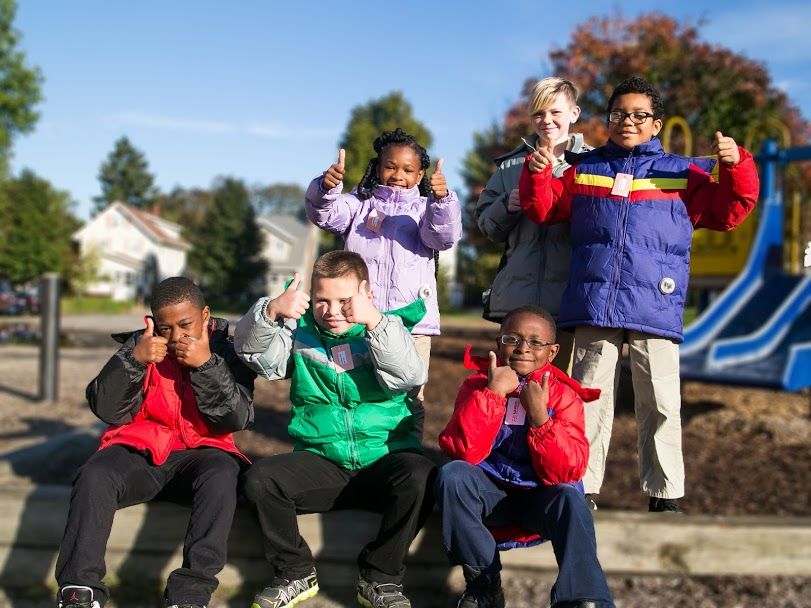 The Covid-19 crisis is shining new light on the impressive work that foundations do to help families most at risk. Whether the personal fortunes of individuals, donor-advised local funding support, or long entrenched community partners, foundations are quickly activating dollars to address critical needs.
Operation Warm is proud to receive financial support from approximately 100 foundations all across the United States. We rely on this generosity to pilot new programs, support local municipalities, and provide emotional and physical warmth in disaster situations. Here are just a few examples of those currently making a difference:
Community Foundations
Community Foundations are public charities created with the intent of supporting people and programs in a specifically defined geographic area. There are almost 800 community foundations across the U.S that operate on the city, county, or even state level, like Operation Warm supporters The Community's Foundation and The Chicago Trust. The Council on Foundations has put together a helpful list of community foundation Covid-19 resources currently available.
Family and Individual Foundations
We've all heard about the Chan-Zuckerberg Initiative and the Gates Foundation, but other family foundations like Operation Warm supporter The Harry and Jeanette Weinberg Foundation are having a huge impact. Click here to read more about their inspirational commitment to the city of  Baltimore:
Civic Foundations
The recent CARES Act has created complex legislation, labor, and business-related issues requiring navigation. The intersection of government, business, and community resources has created unparalleled opportunities for effective collaboration to do the most good. The US Chamber of Commerce Foundation has an excellent Coronavirus Response and Resource list, and is tracking corporate outreach as part of its Business for Good initiative.
Poverty Research Foundations
With many of the 2020 census activities stalled due to Covid-19, innovative foundations have begun to assess what poverty will look like during this next recession, and how to get help to the broadest group of families in need. Click here to read about a compelling study recently completed in Operation Warm's hometown city of Philadelphia.
Public Service Foundations
During the transition to remote work, several foundations have taken up the mantle of addressing our social, emotional, and mental health needs during this pandemic. While we shelter in place it is still possible to enjoy a virtual exercise class, concert, or even skilled volunteer opportunity. Click here to go for a walk in the park, compliments of the National Parks Foundation.