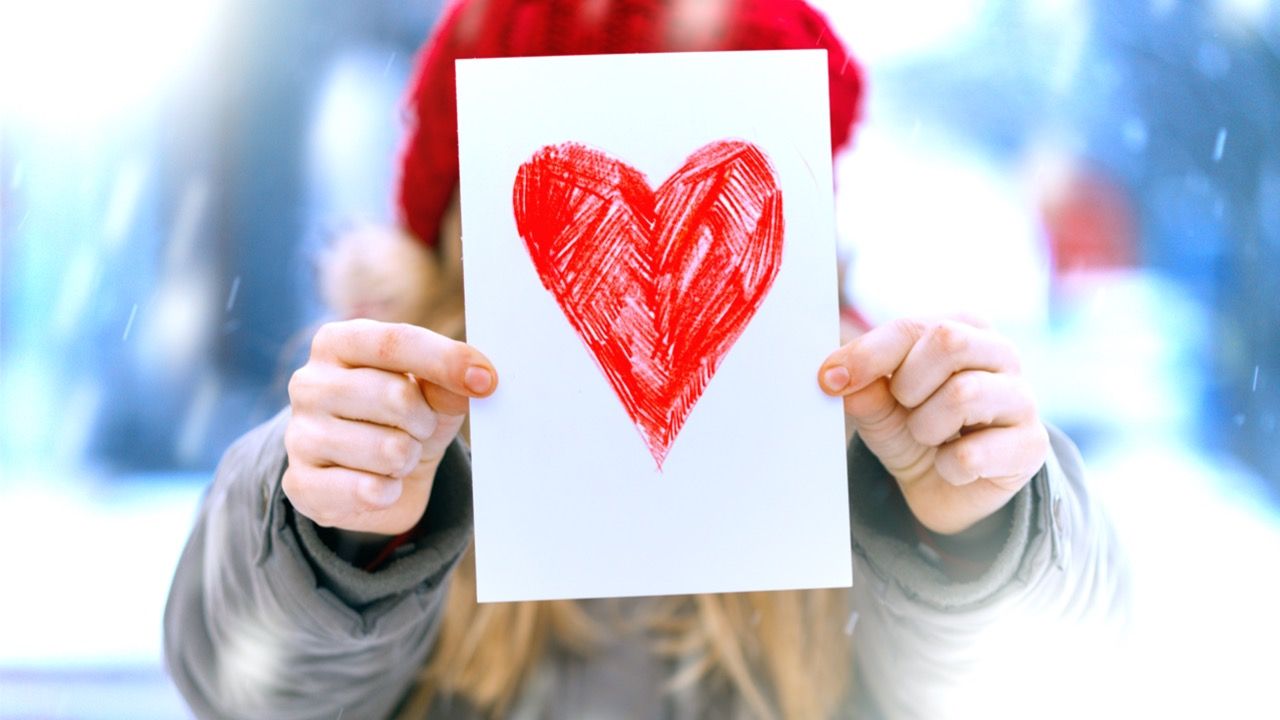 At Operation Warm, we are deeply committed to the communities we serve, and we recognize that the COVID-19 pandemic affects not only our own team, partners, and supporters but also the very communities we serve.  We anticipate that low-income families will be the hardest hit by the effects of the pandemic on our economy – so the kids will need you more than ever this year.
 As COVID-19 continues to cause uncertainty, we would like to take a moment to assure our clients, partners and community that Operation Warm is running at full speed and will remain vigilant in our mission to provide warmth, confidence and hope through the gift of brand new coats to children living in need.  We're designing programs and building creative solutions to ensure that we are poised to help you serve impoverished children in your local communities. 
Issues like this remind us of the importance of community. I want to thank our extraordinary Operation Warm team, corporate partners, volunteers, and the community heroes who continue to work tirelessly towards our mission of enriching the lives of children in need.
Recognizing that this is a fluid and unprecedented situation, we encourage you to get in touch if you have any questions.  Please stay safe and healthy.
Warmly,
Dick Sanford
Founder, Chairman & CEO, Operation Warm