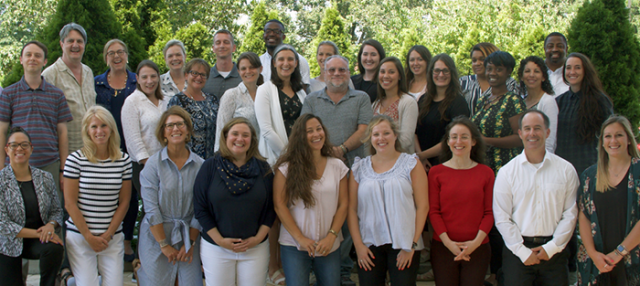 In 2019, thanks to supporters like you…
…more than 1,400 schools, nonprofits and other organizations received coats for the children they serve, including 271 on our "Coat Wish List."
…more than 415,000 brand new coats will keep children warm, confident and filled with hope and able to go to school on even the coldest days.
There is still work to be done to help more kids this winter- our wish list has nearly 1,000 organizations hoping to get coats, but we wanted to take a moment to thank you for helping us be "more than a coat."
We couldn't make this much difference without you. On behalf of all of us at Operation Warm, thank you again for being a hero for warmth and your compassion for children living in need.
With Gratitude,
The Operation Warm Team