Fire Fighters in the News – November 25, 2019
This week on Fire fighters in the News…
---
Story credit: KLKN-TV ABC-8 – Evan Hummel
operation warm hosted by lincoln fire and rescue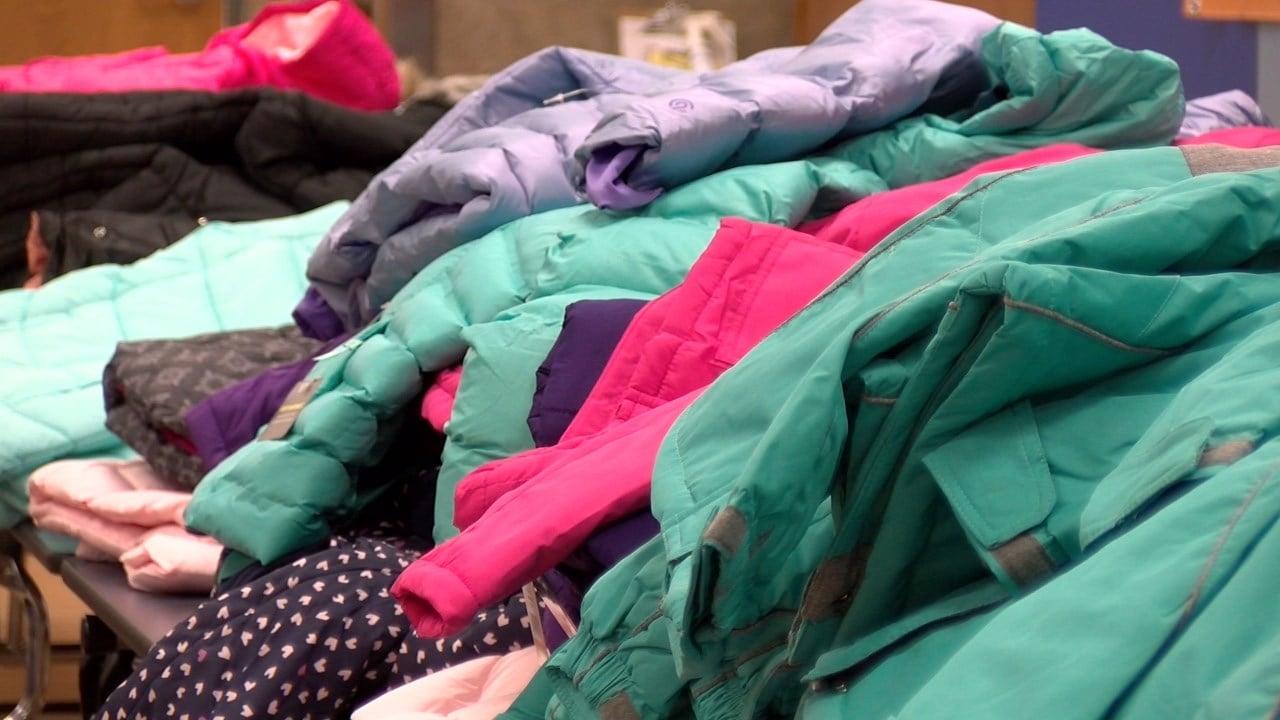 Lincoln Fire and Rescue is hosting their third and final Operation Warm even of the year. Fire fighters from Lincoln Fire and Rescue have distributed more than 5,000 coats to date.
---
Story credit: Breitbart – Katherine Rodriguez
fire fighters donate hundreds of coats to children in need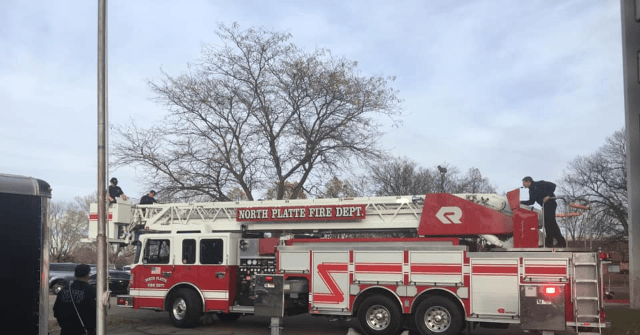 North Platte Professional Fire fighters Local 831 is making sure children stay out of the cold this holiday season by handing out hundreds of coats to children in need.
---
Story credit: WENY News – Caitlin Murphy
ithaca fire fighters participate in 'operation warm'
ITHACA, N.Y. (WENY) – The Ithaca Professional Firefighters Association, IAFF Local 737 partnered with "Operation Warm" to provide children in need with brand new winter coats.
---
Story Credit: WMUR.com – Ray Brewer
manchester children pick out new winter coats, courtesy of manchester fire fighters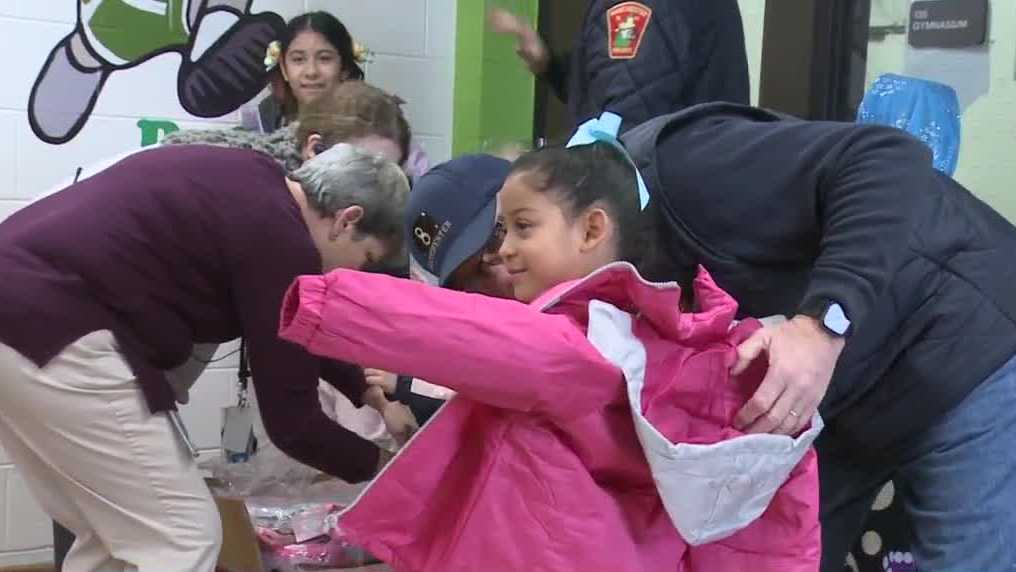 MANCHESTER, N.H. – The holidays are off to a warm start for more than 1,000 children in Manchester, thanks to a fundraising effort by city firefighters.
---
Story Credit: CNYCentral.com – Brandon Roth
operation warm: syracuse fire fighters purchase coats for kids
SYRACUSE, N.Y. (WSYR-TV) – The winter season is right around the corner and Syracuse fire fighters are bringing a little warmth to local students ahead of the holiday season.
---
Story Credit: Daily Chronicle – Nicole Hebel
dekalb fire fighters partner with operation warm to provide coats for kids
DeKALB – The DeKalb Fire Department opened its doors Saturday morning to families from DeKalb School District 428 in need of winter supplies for their children. The event was held in conjunction with the national nonprofit organization Operation Warm.
---
Story Credit: Statesville Record & Landmark
fire fighters association, organizations team up to provide new coats for kids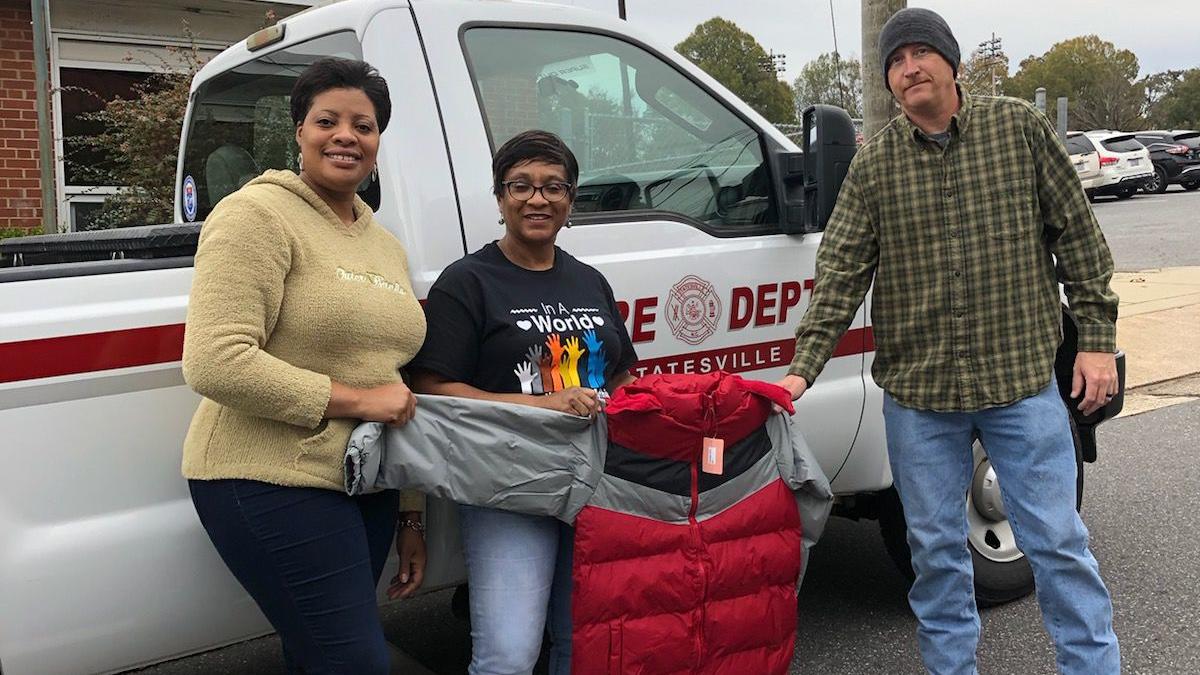 More than 180 Iredell County children will have a brand-new coat to wear this winter thanks to the Statesville Profession Fire Fighters Association and numerous community organization that donated time and money to purchase the coats.
---
Join hundreds of fire departments across the country to give brand new coats to children in the communities you protect.