Fire Fighters in the News – November 18, 2019
This week on Fire Fighters in the News…
---
Story credit: KFVS 12
paDucah, ky. fire department coat drive plans to get coats to kids who need them
CAPE GIRARDEAU, Mo. (KFVS) — As the weather gets colder, coat drives are warming up in the Heartland. The Paducah Fire Department is organizing a coat drive to prepare hundred of students for winter.
---
Story credit: LocalDVM
hagerstown firefighters give the gift of warmth
HAGERSTOWN, Md. (WDVM) – Fire fighters showed up to Jonathan Hager Elementary School Wednesday morning, giving the gift of warmth. 100 students received brand-new, winter coats thanks to the Hagerstown Professional Fire fighters' Operation Warm.
---
Story credit: The Fredrick News-Post
Charity football game raises more than $2,000 for nonprofit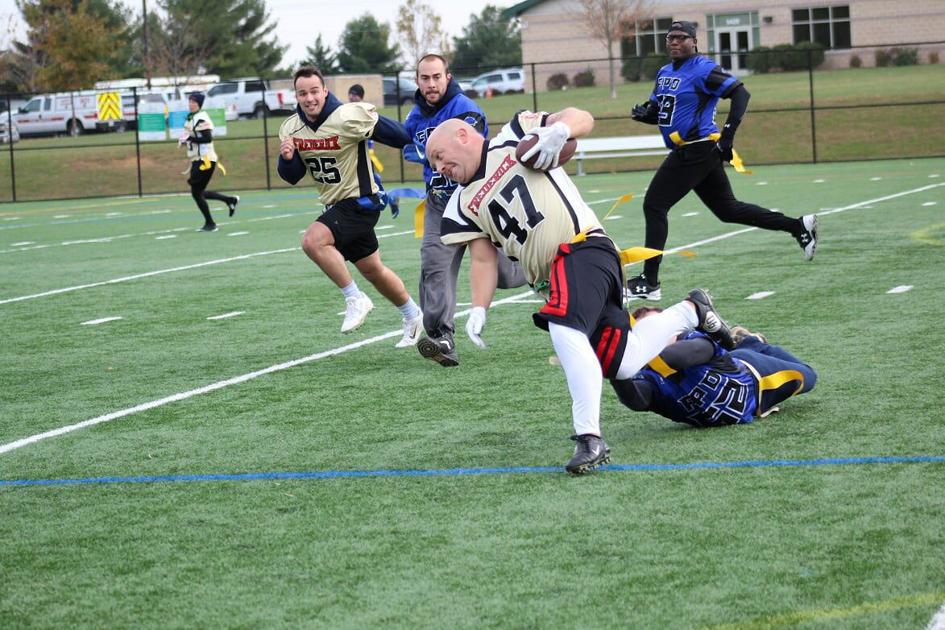 An annual charity football game between Fredrick County fire fighters and law enforcement personnel raised nearly $2,500 for a nonprofit that provides coats for children.
---
7th annual recycle holiday lights drive
LINCOLN, Neb. (KOLN) – Today, Eastridge Elementary will officially kick off the 7th Annual Recycle Holiday Lights Drive. Ten percent will be donated to Lincoln Fire fighters' Operation Warm.
---
keeping kids warm: willie Bailey outperforms again with annual coat drive
ALEXANDRIA, Va. – It wouldn't be the holiday season in Alexandria without Willie Bailey's annual coat drive. By the end of the year, Bailey and his team of volunteers from the Alexandria Police Department, Fire Department, and Sheriff's Office have distributed more than 4,000 winter coats to city youth.
---
Story credit: Everettpost
fire fighters give free coats to lakewood students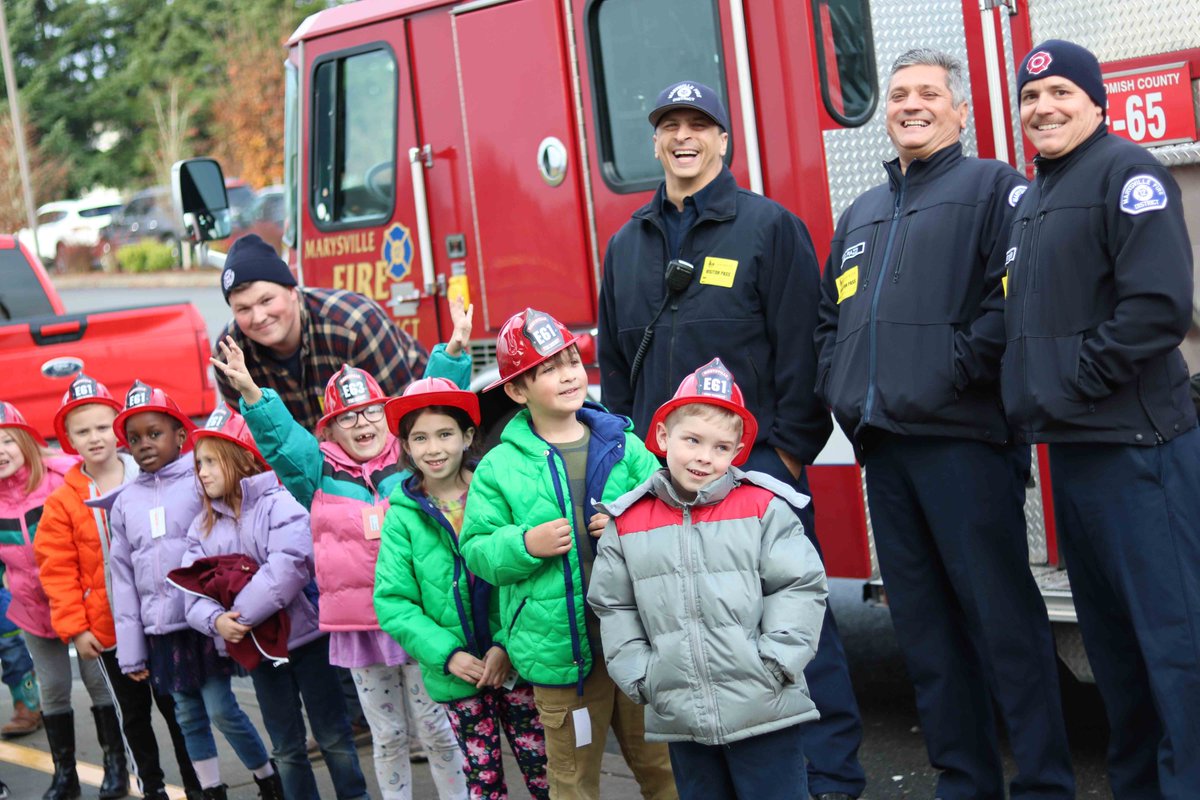 MARYSVILLE, Wa. – Dozens of local children received brand new winter coats this week thanks to Marysville Professional Fire fighters, IAFF 3219.
---
Join hundreds of fire departments across the country to give brand new coats to children in the communities you protect.